My name is Natilyn! I'm a southern girl who loves to have fun & hang out with family & friends! Some of my hobbies are creating music, drinking/making coffee, playing volleyball, taking pics, & making videos. But above all, seeking to please our heavenly Father, who gives us all things and loves us!
Seeing the world through a lens is spectacular!  Catching a beautiful glance, a tearful smile, a special hug, or a toddler giggle makes my day!!  My goal is to be seen as a friend, not just a random girl wanting to take your pics. I'd love to know about you and your family, so I can properly capture the moment and make you/y'all look your best and natural.  Looking forward to capturing your life on film!  Blessings!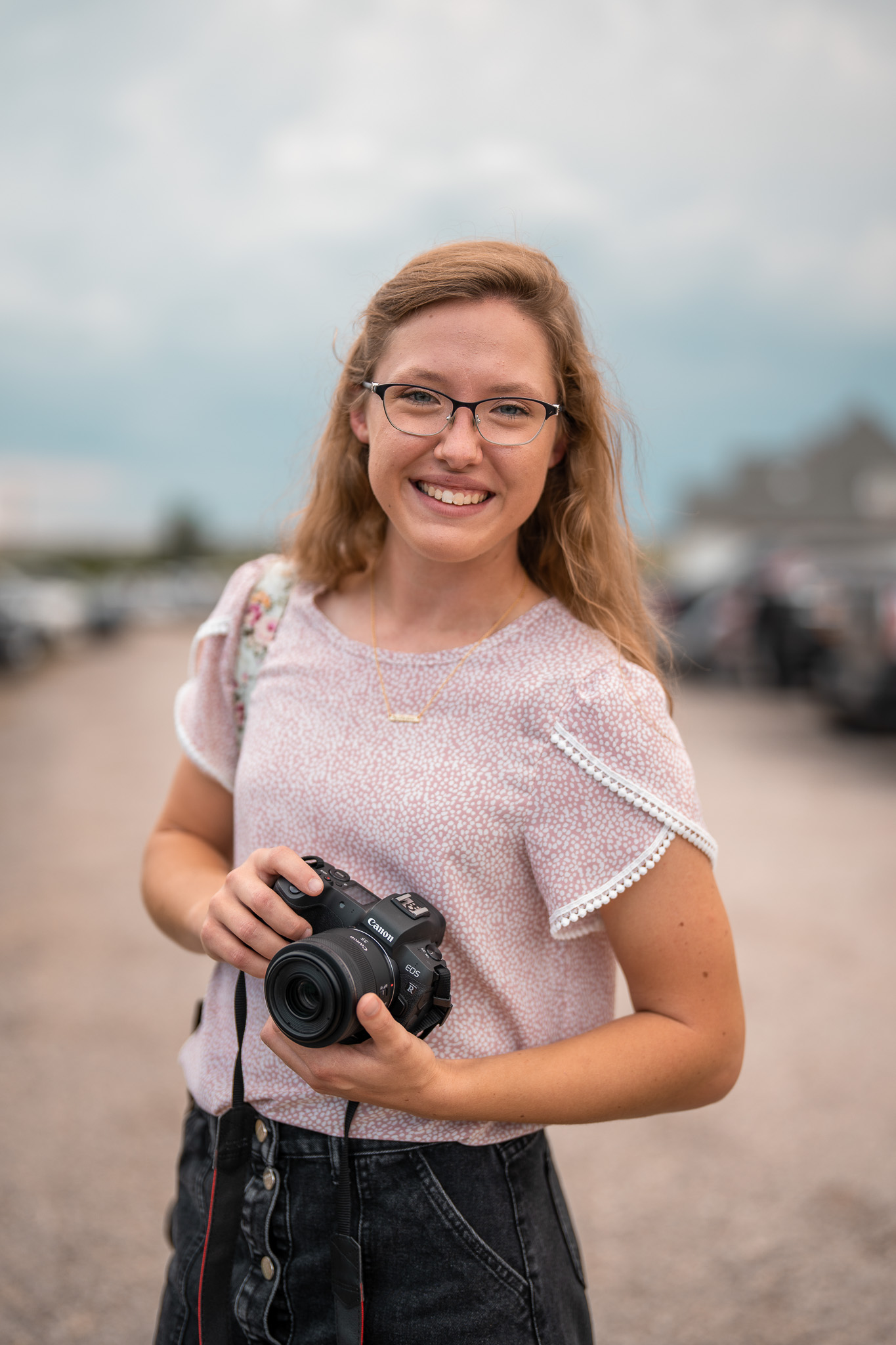 "And whatsoever ye do in word or deed, do all in the name of the Lord Jesus, giving thanks to God and the Father by him. and whatsoever ye do, do it heartily, as to the Lord, and not unto men; knowing that of the Lord ye shall receive the reward of the inheritance: for ye serve the Lord Christ."
Photoshoot bookings open!
Contact me if you need other services such as graduation etc!